The Leftovers
---
---
Transforming Dysfunction: An Exhibition of Art from Recycled Prototypes.
The exhibition 'The Leftovers' repurposes the redundancy of objects from the designer's everyday practice, revealing the unseen side of design. As a metaphor for our daily lives, which are filled with unused objects, the title encourages a lifestyle of Reduce, Reuse, Recycle. While the term "leftovers" typically refers to excess food, here it refers to anything remaining after the rest has been used or consumed, emphasizing the value of giving new life to what might otherwise be discarded.

The exhibition was hosted by mür mür, an art and exhibition initiative founded by Shanghai-based practicing architect Murong (Samoon) Xia.
---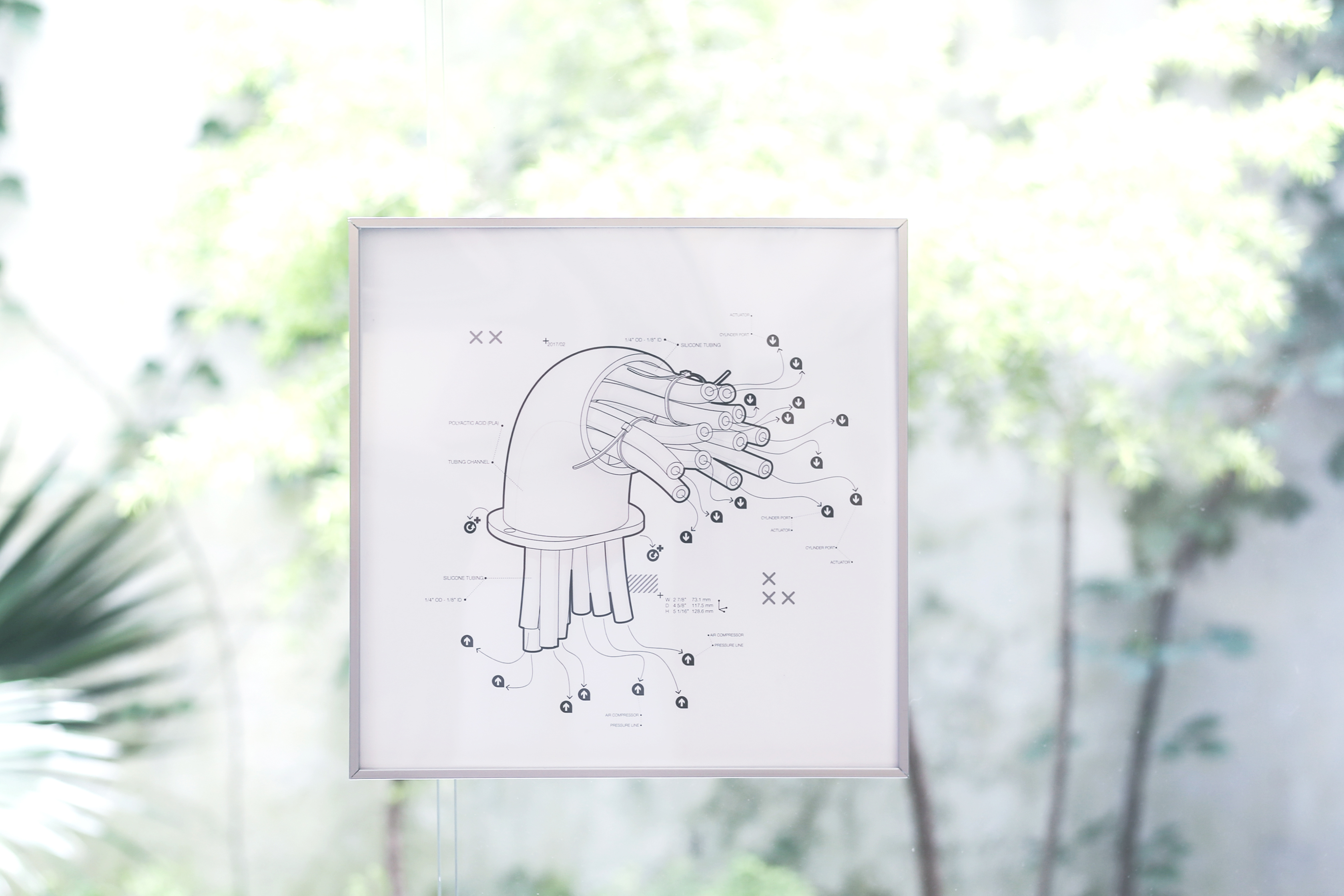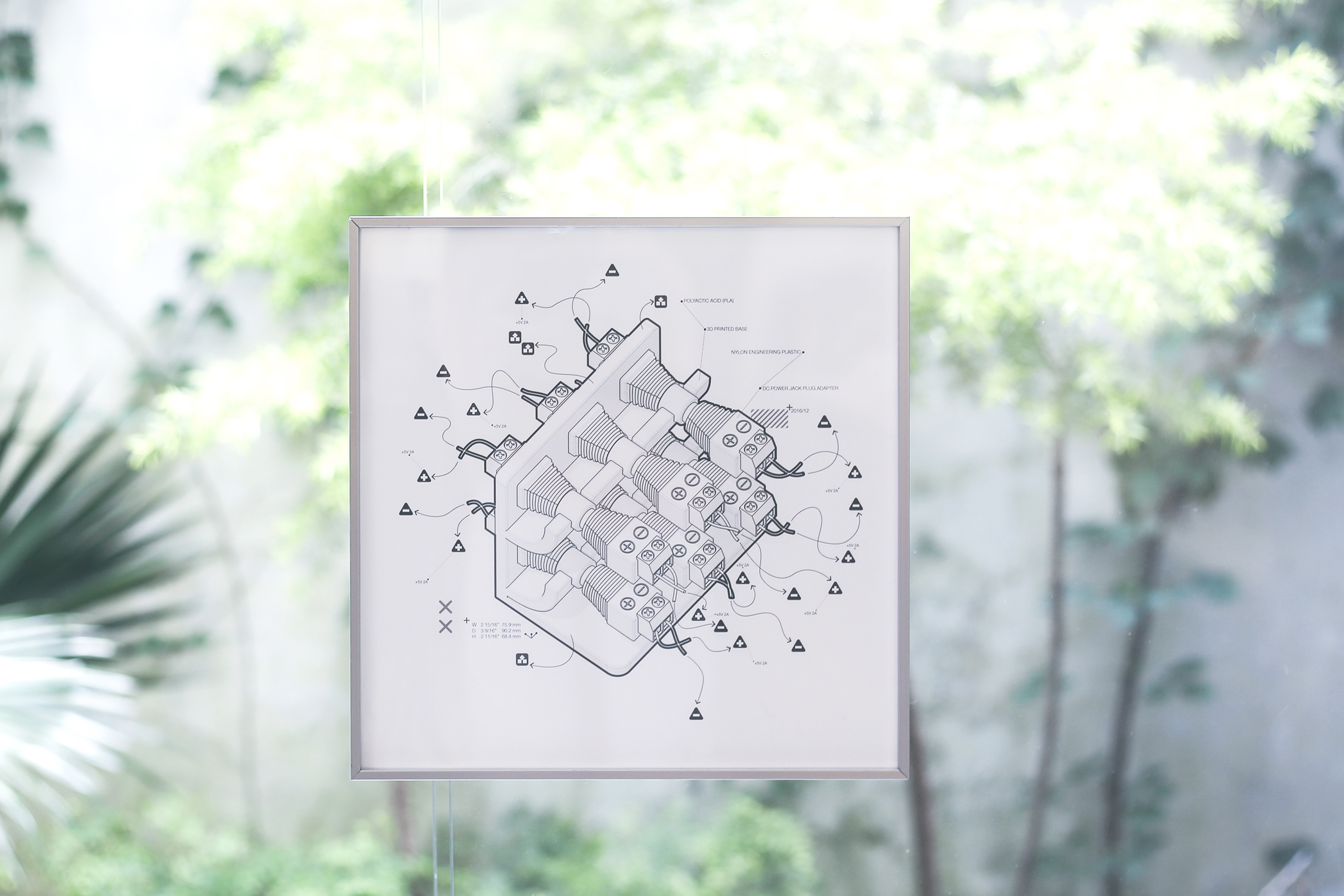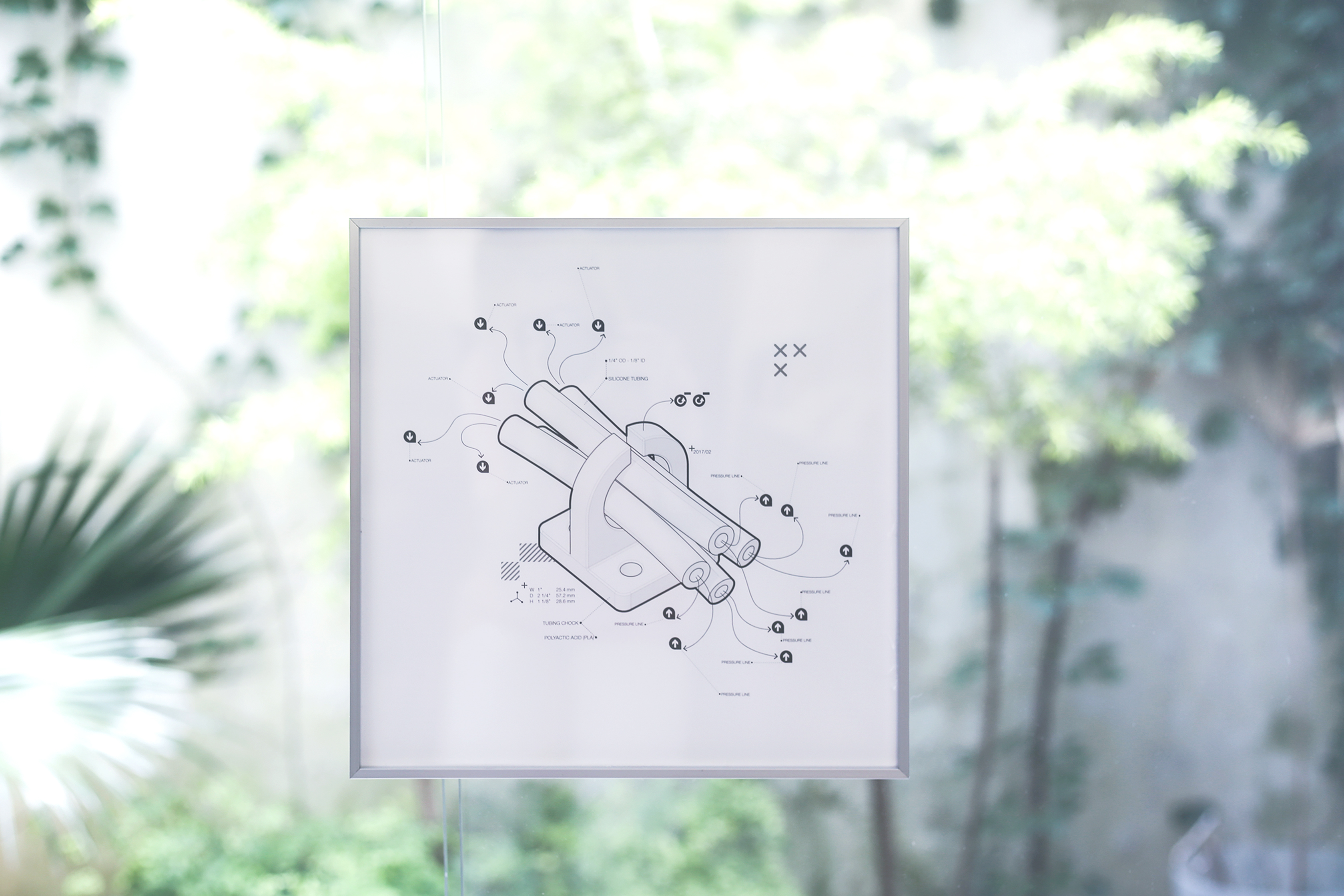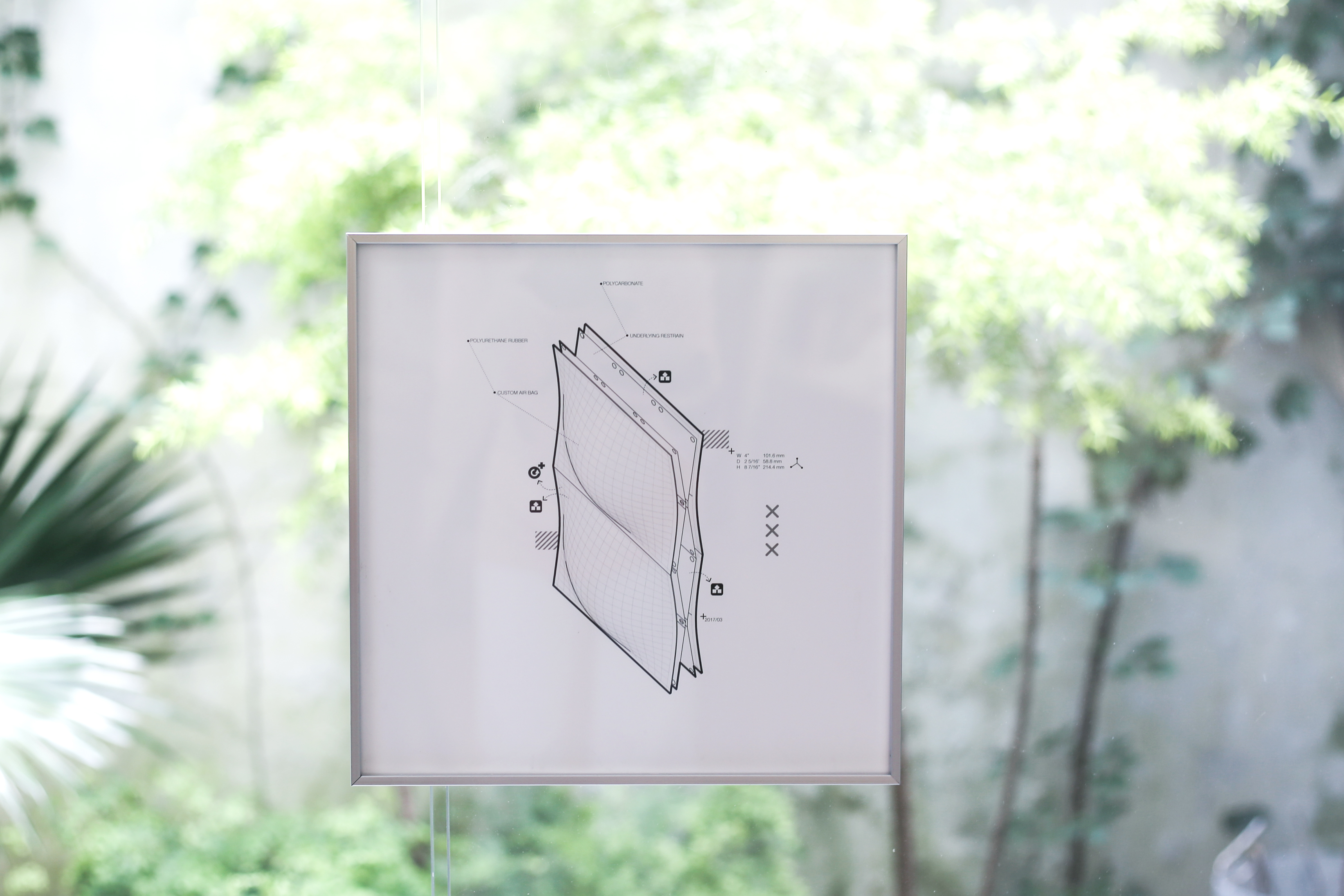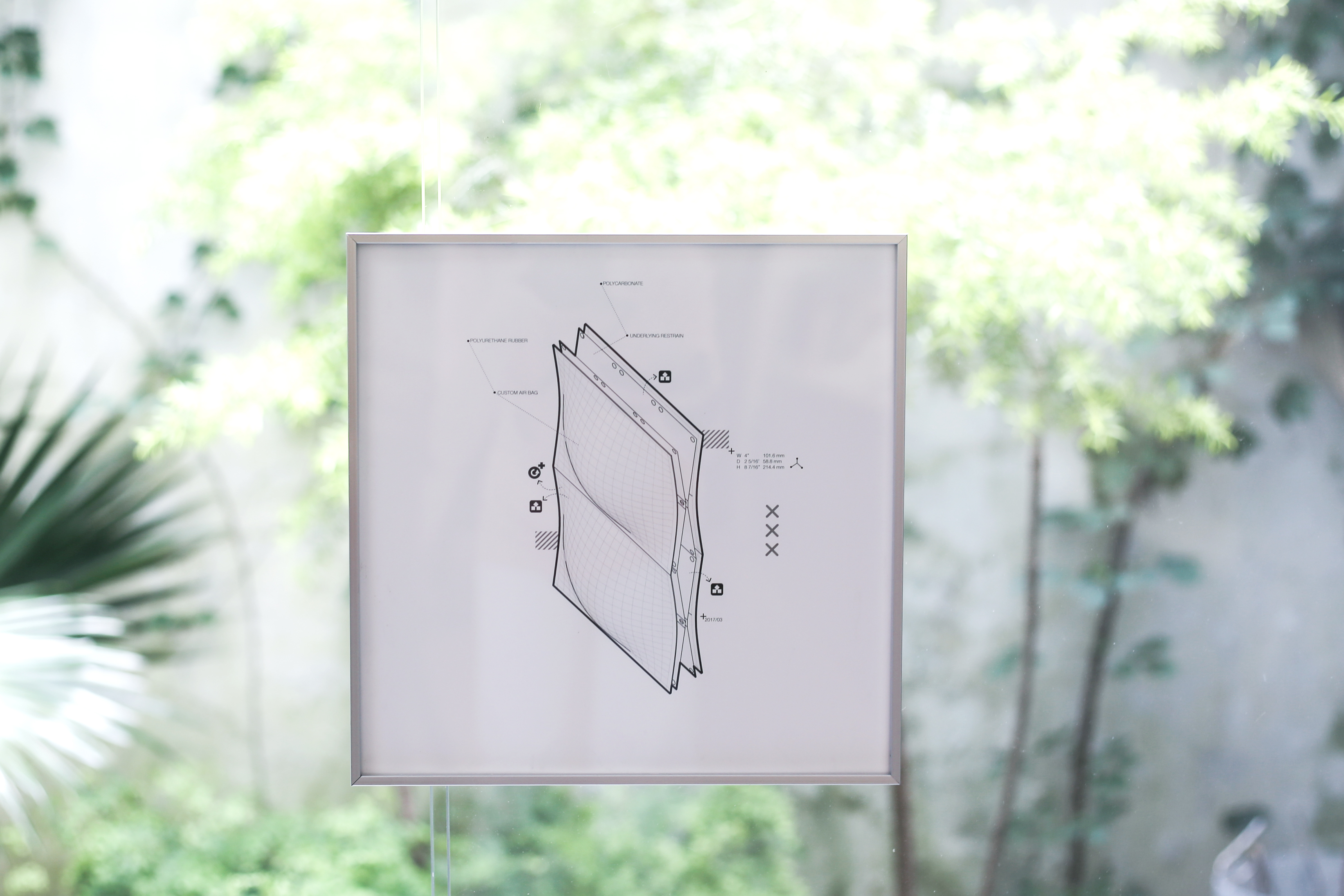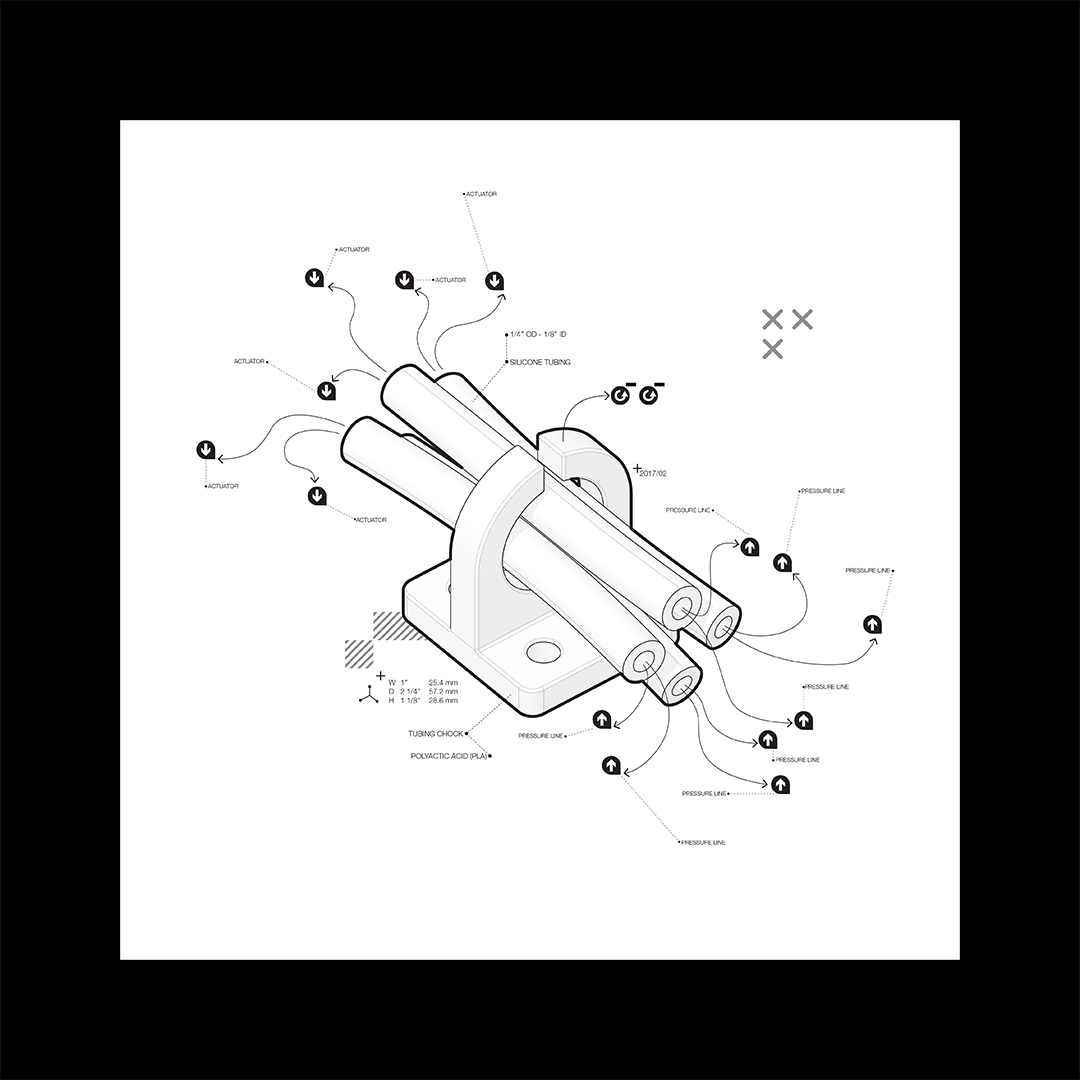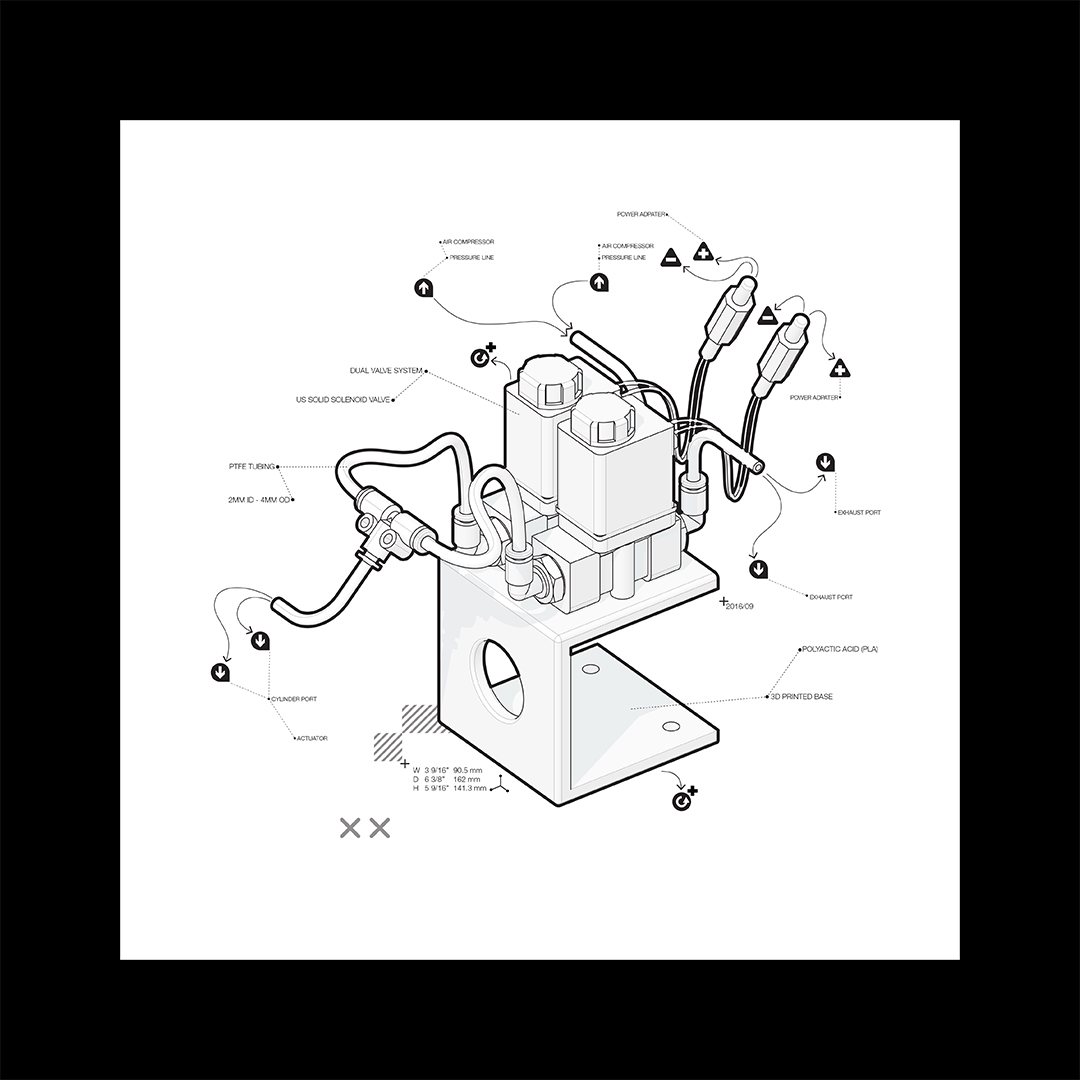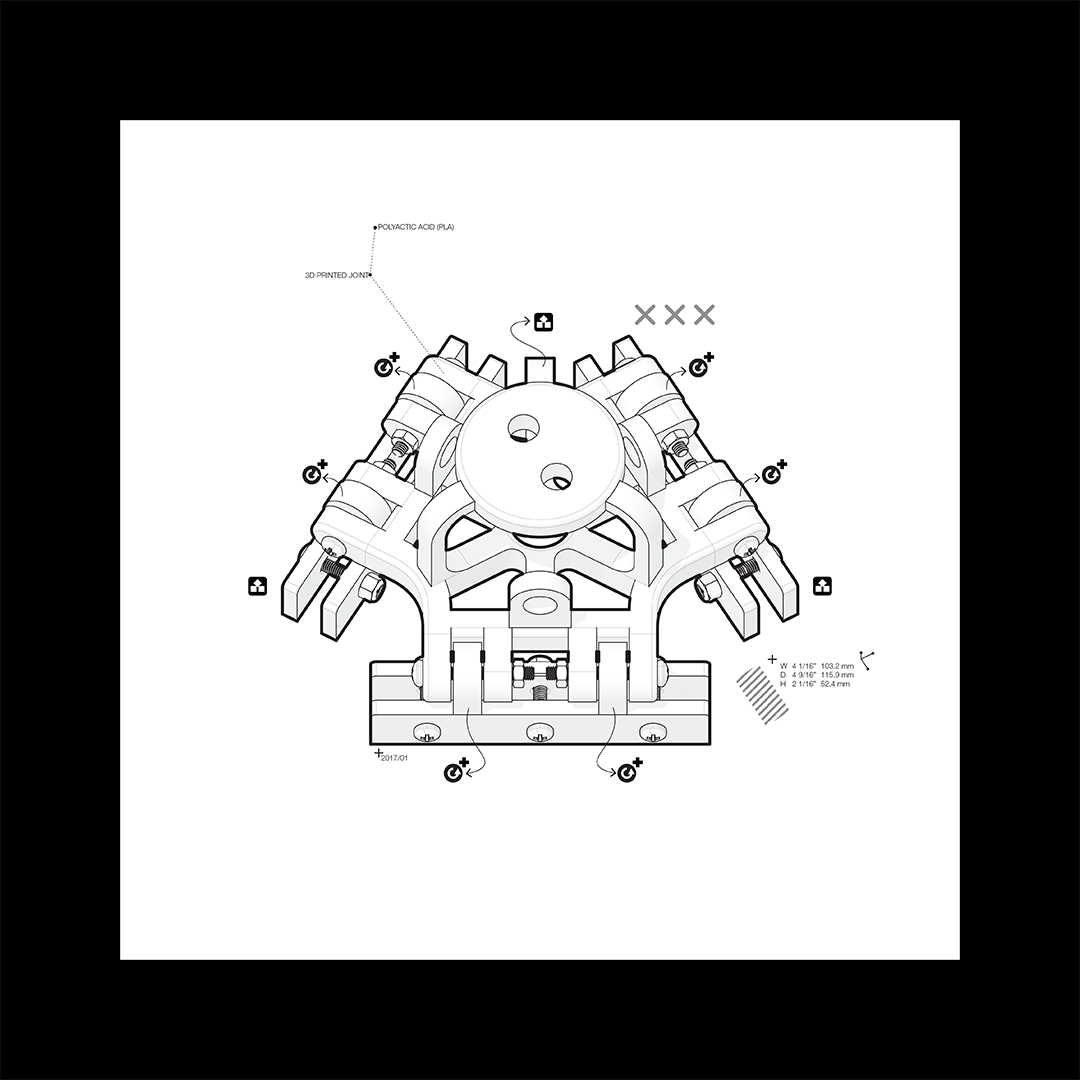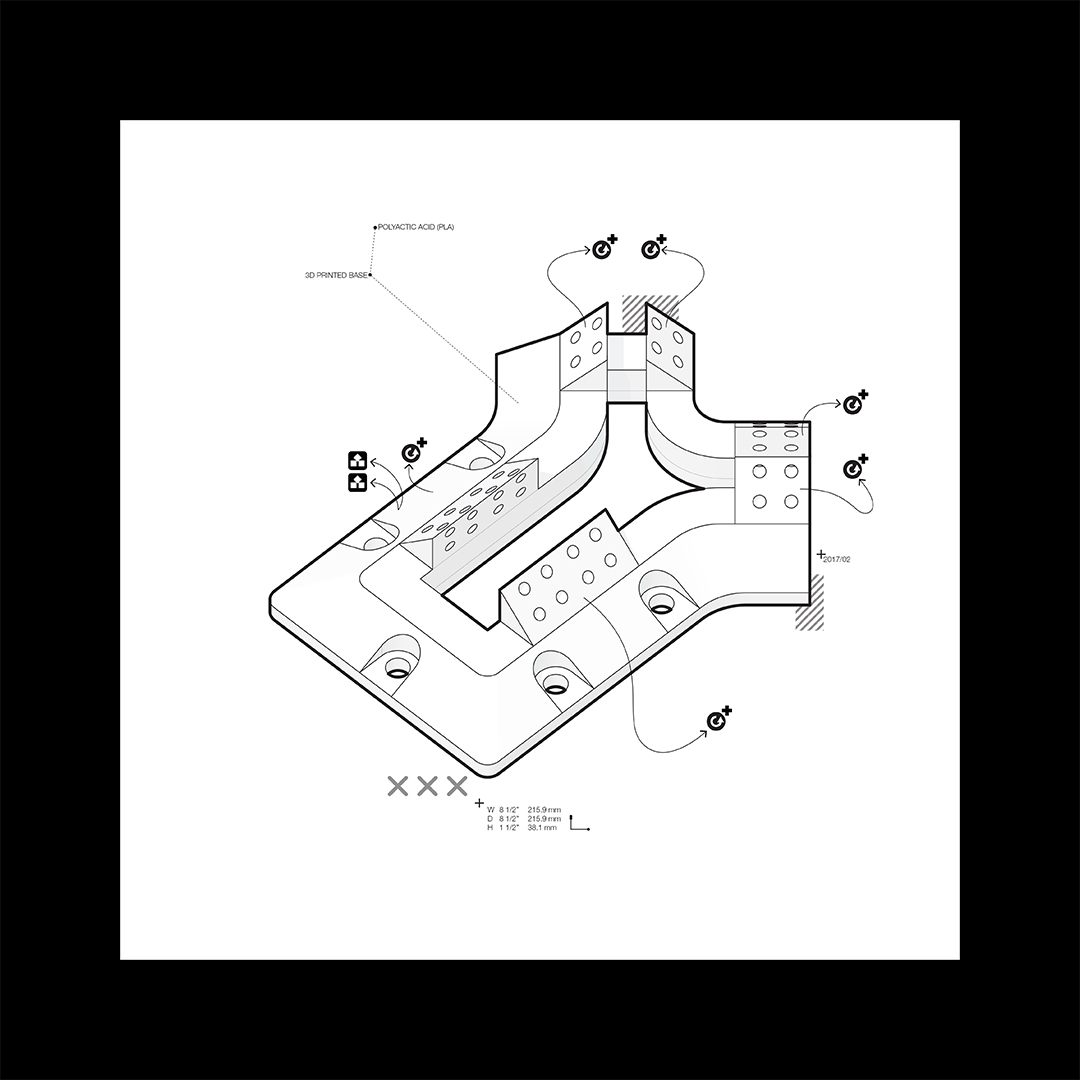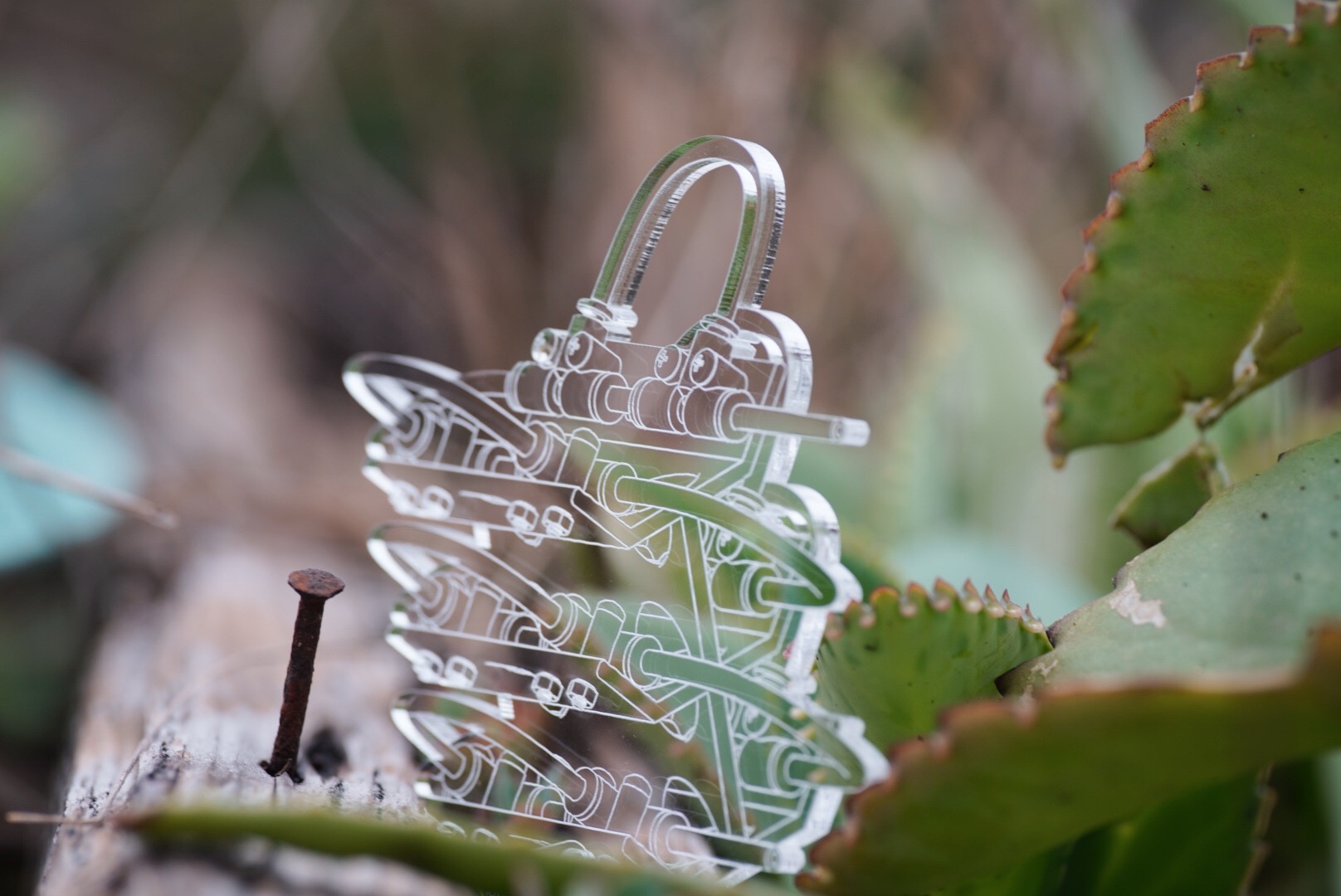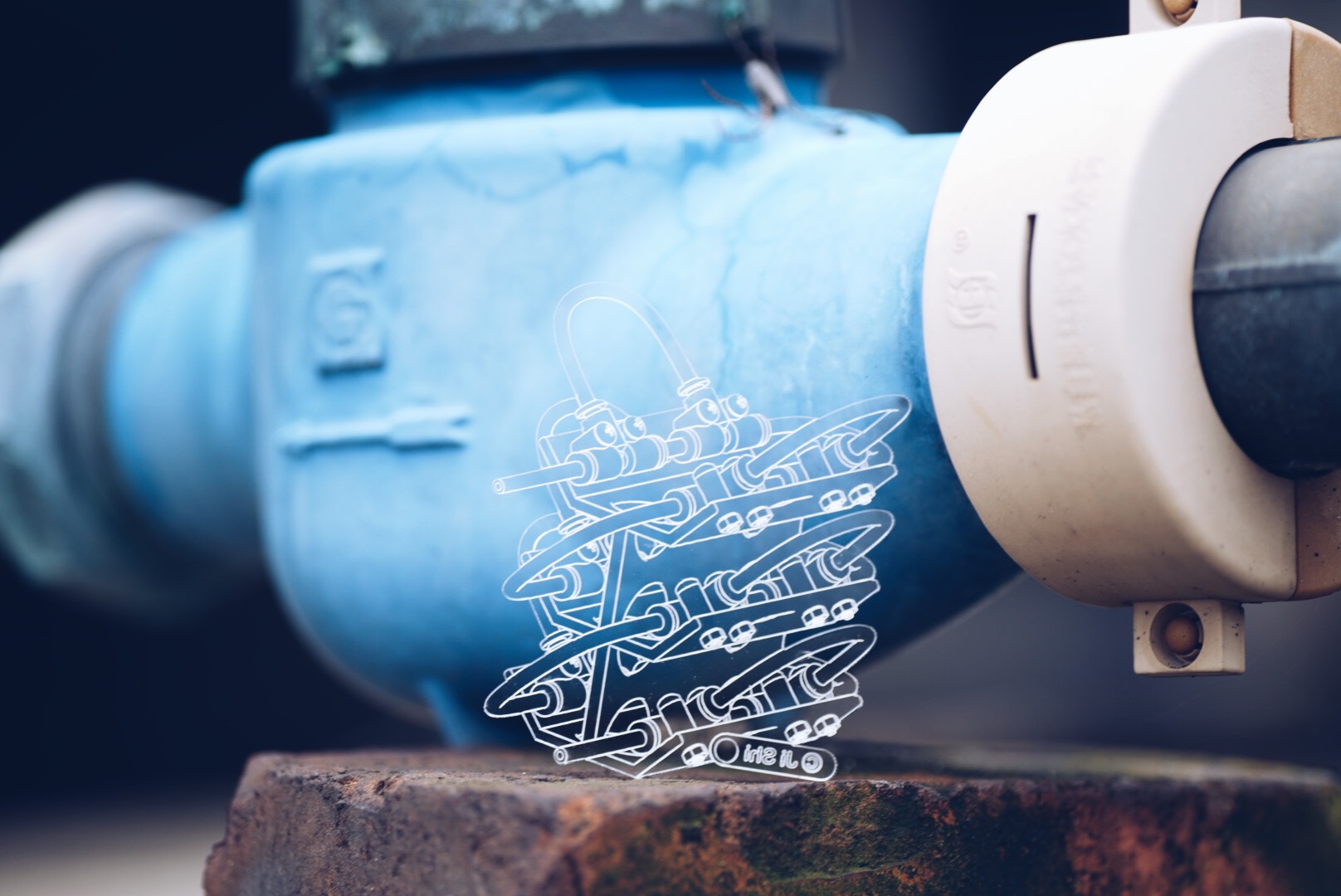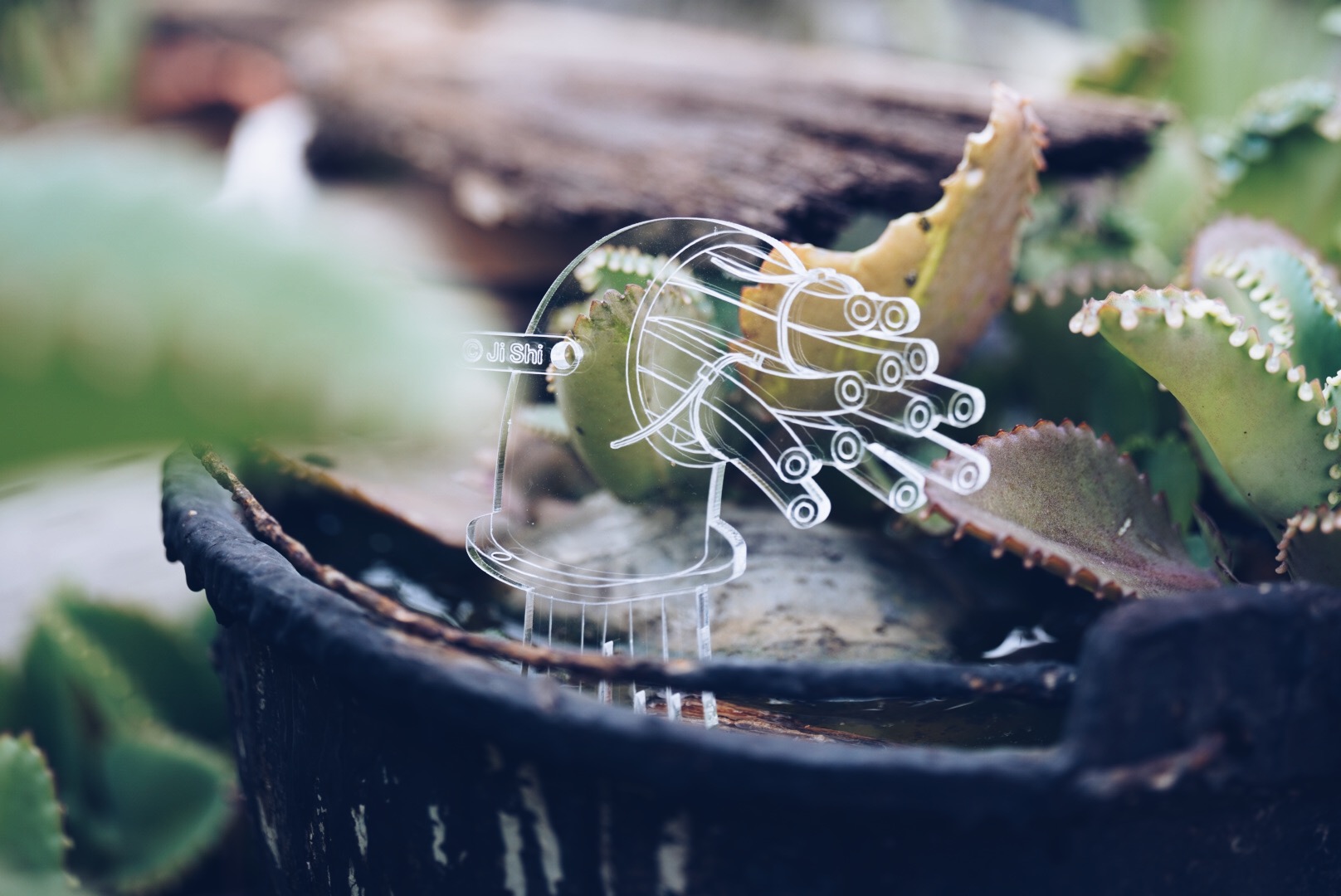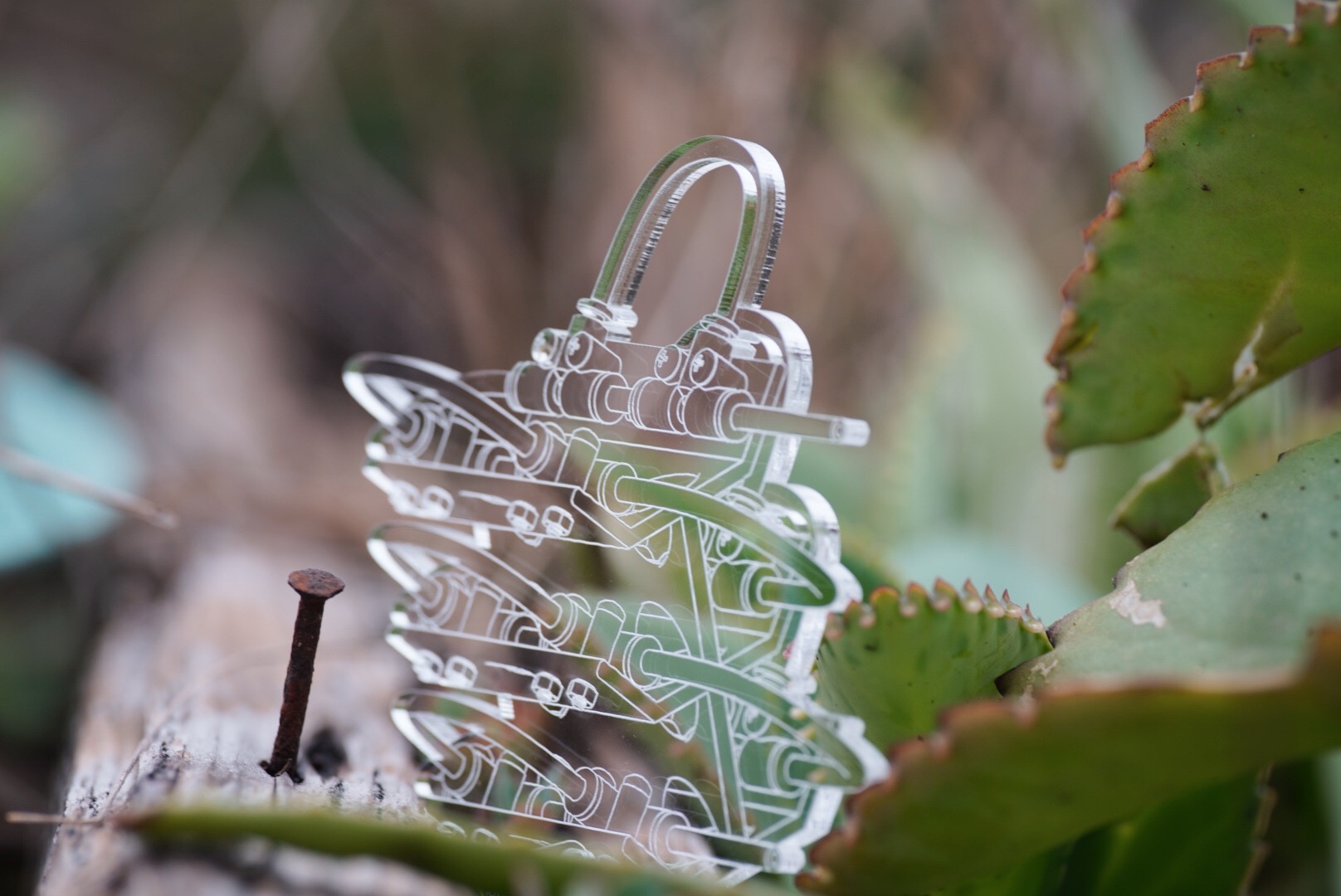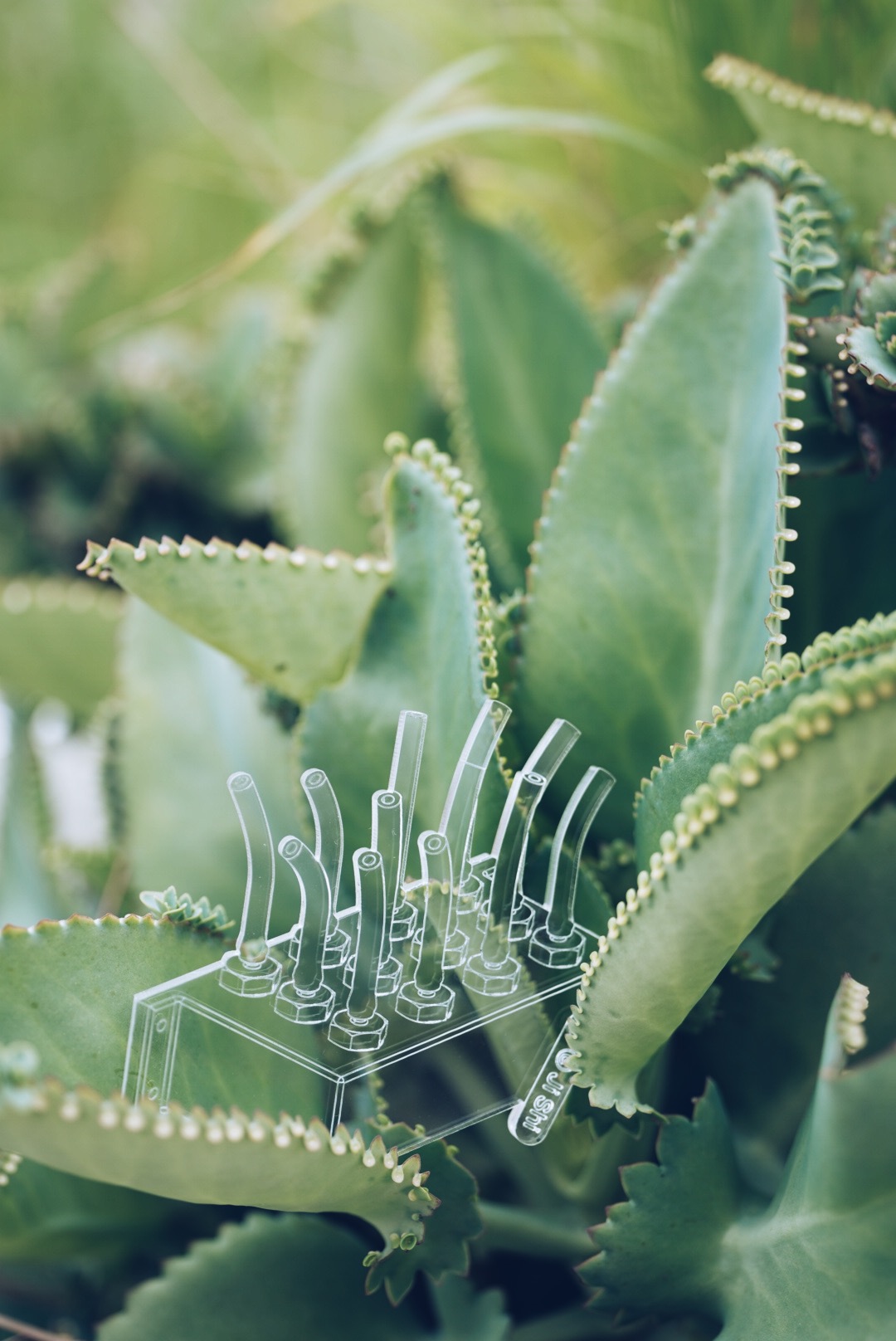 ---
The exhibition showcases a creative set of drawings that recycle from various working objects such as malfunctioned prototypes, beta versions of programs, hidden layers in design documents, and more. The diverse categories of these objects highlight their unique features and provide a glimpse into the behind-the-scenes world of design.

The exhibition also featured the creative photography of @lok_swing (︎︎︎) , capturing a series of stunning images showcasing the acrylic objects within the lush garden environment.
---
client
NA

timeline
2020

location
Shanghai, China

status
Complete

service
Exhibition Curation
Exhibition Design
Graphics
---
---