The Leftovers
---
---
An exhibition that recycles from the dysfunctional prototypes and transform them into arts
Leftover refers to anything that is remaining after the rest has been used or consumed, and is mostly used to describe food. In this exhibition, the leftovers refer to the redundancy of the working objects from the designer's everyday practice. The exhibition recycles from those objects and reveals the unseen side of the design. The title, The Leftovers, works as a metaphor for our daily lives which are immersed in all kinds of unused objects, and promotes a lifestyle of Reduce, Reuse, Recycle.

The exhibition was hosted by mür mür, an art and exhibition initiative founded by Shanghai-based practicing architect Murong (Samoon) Xia.
---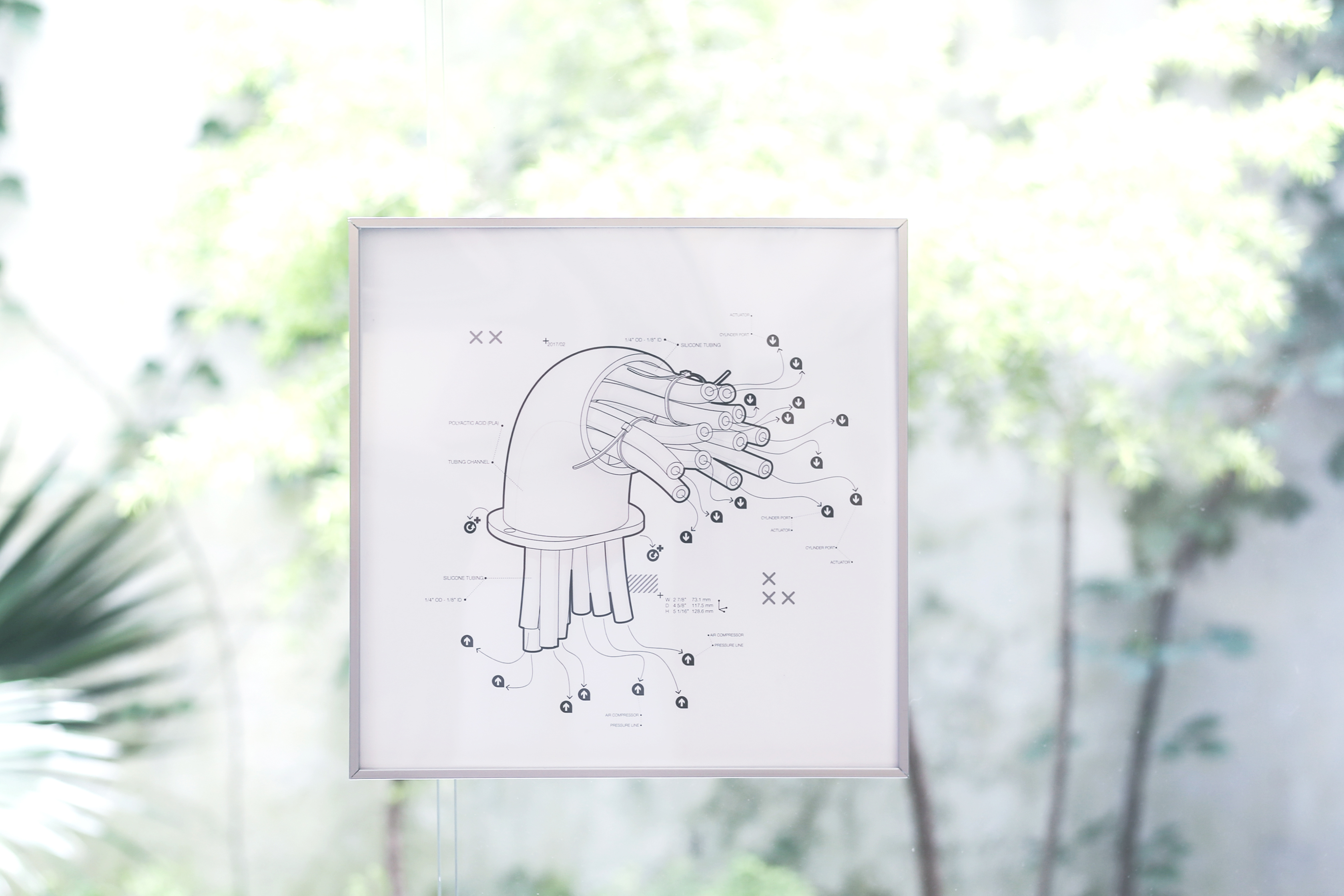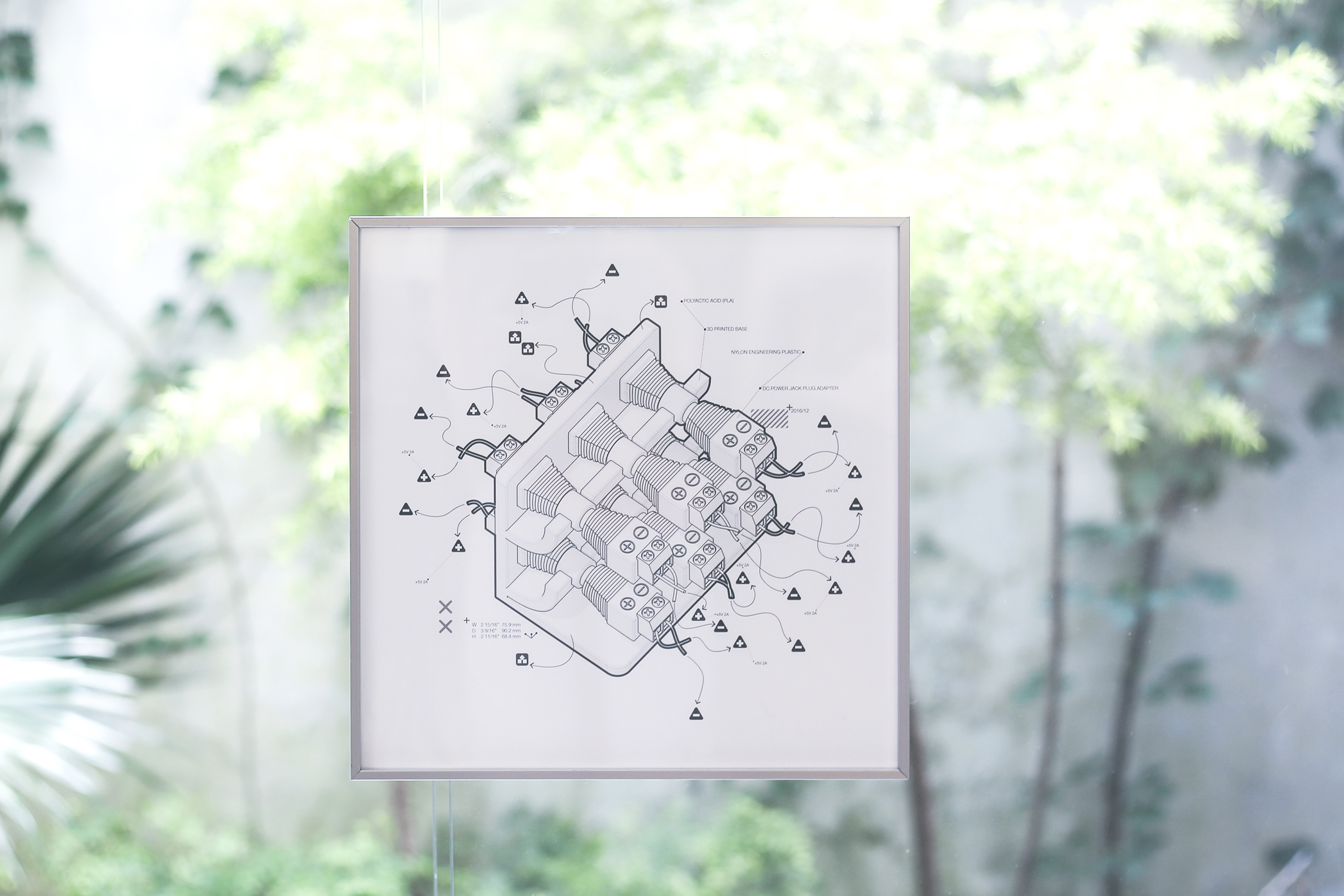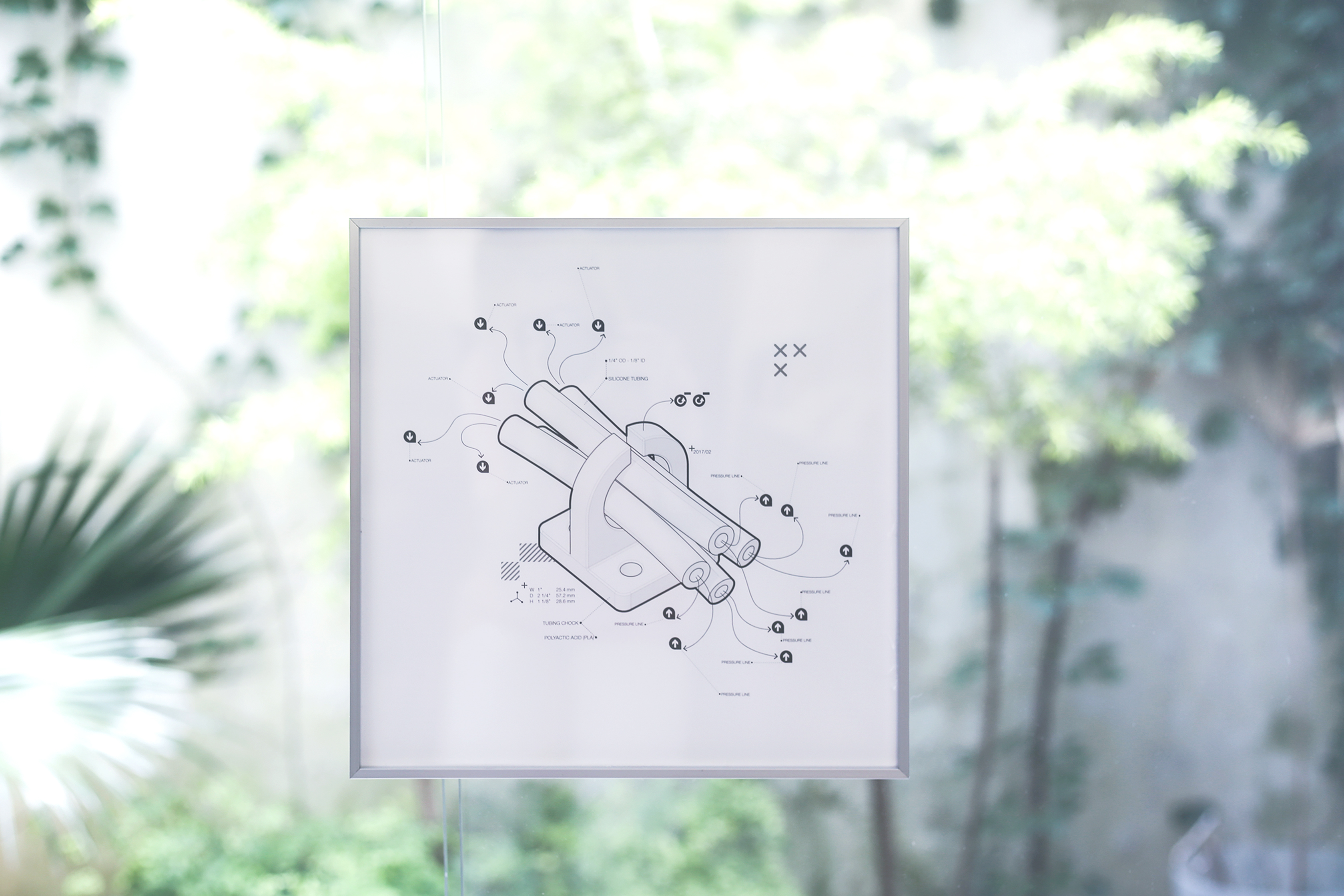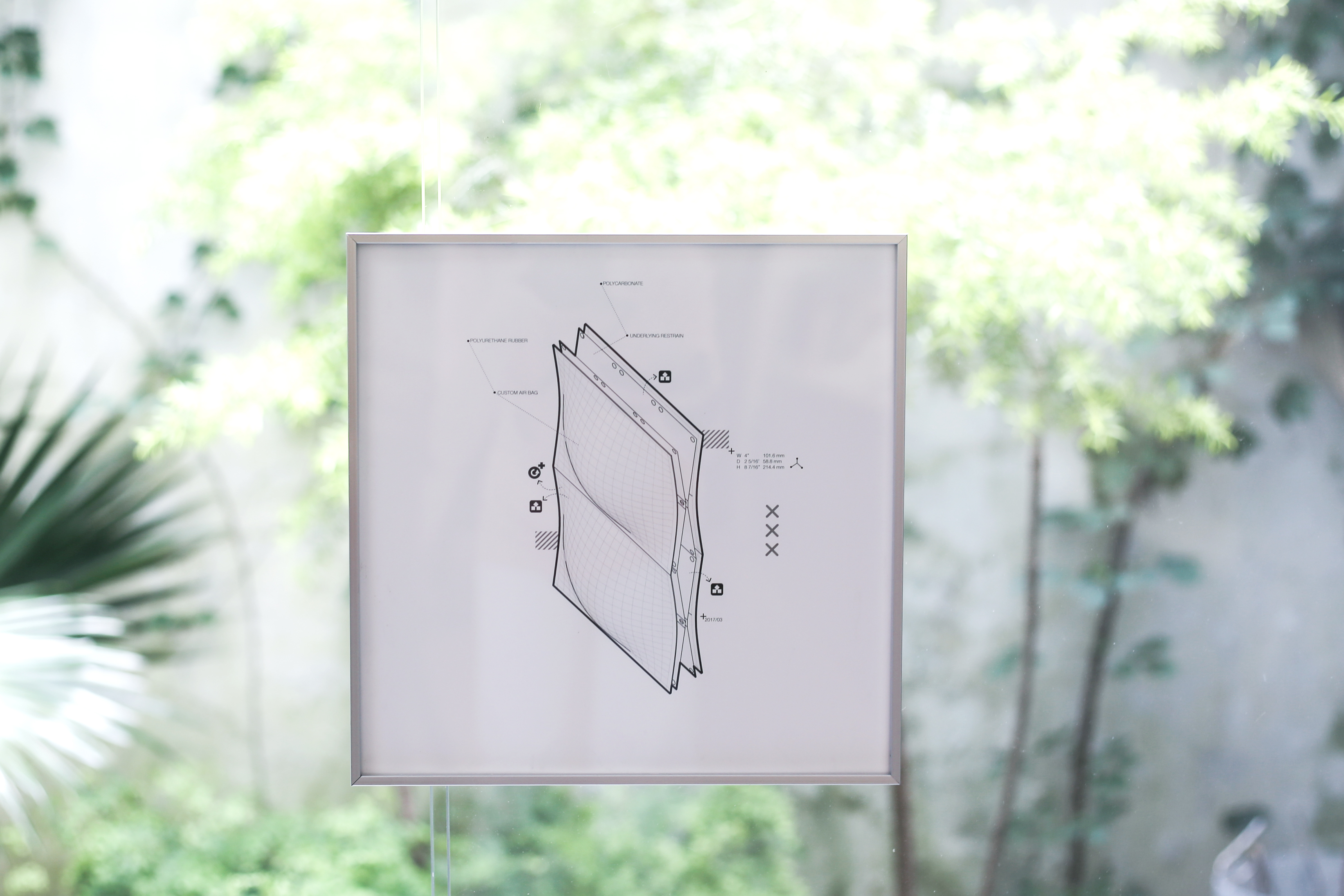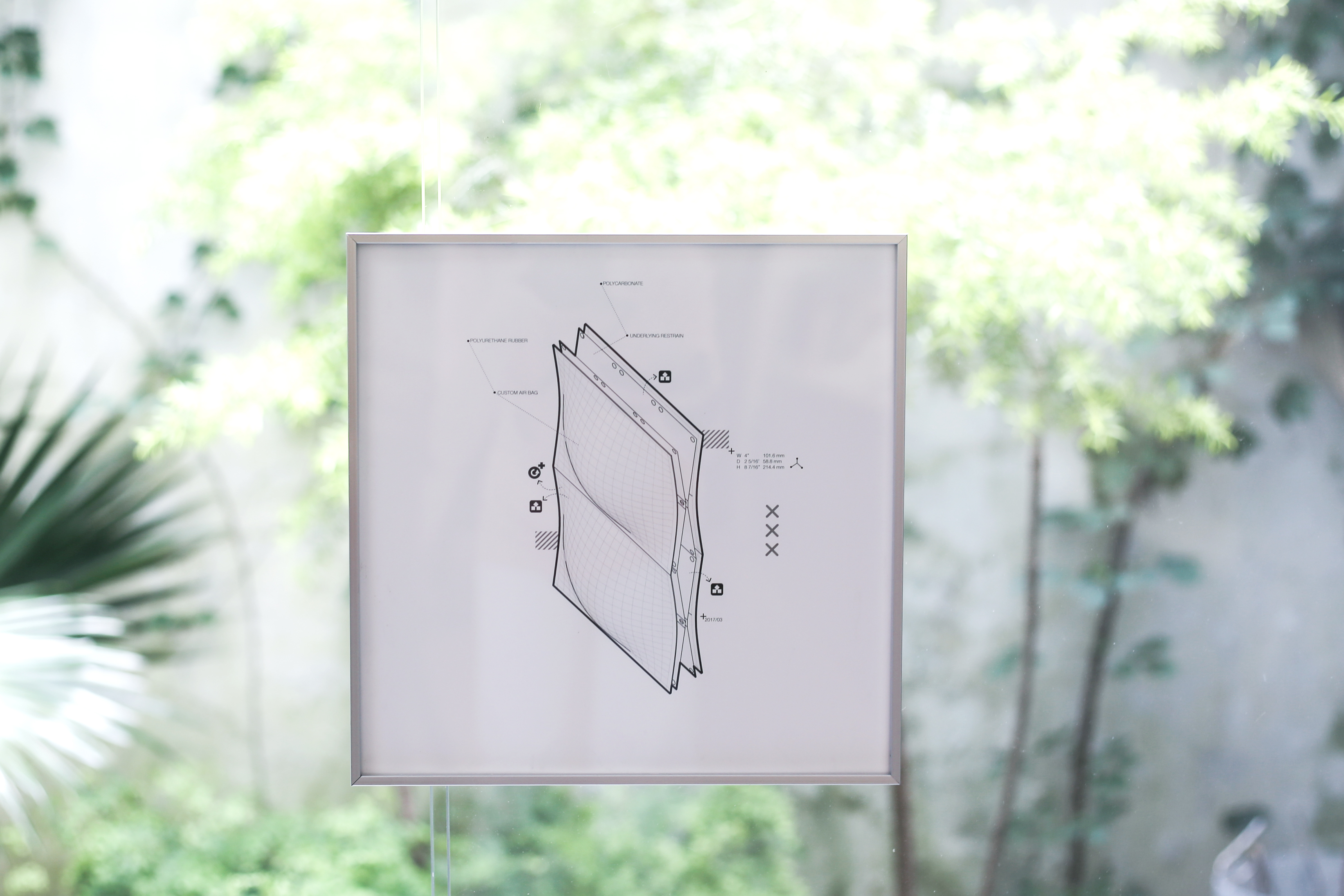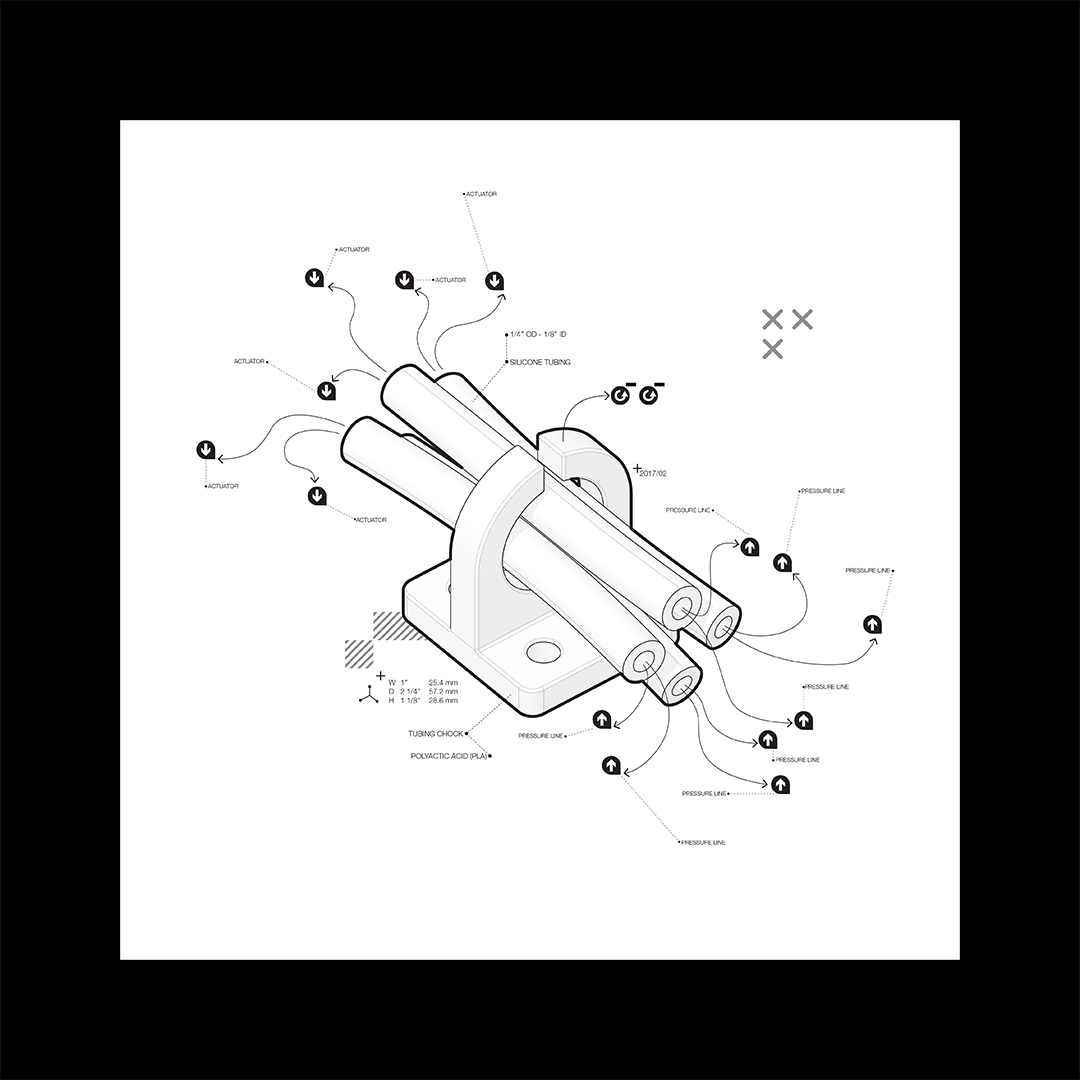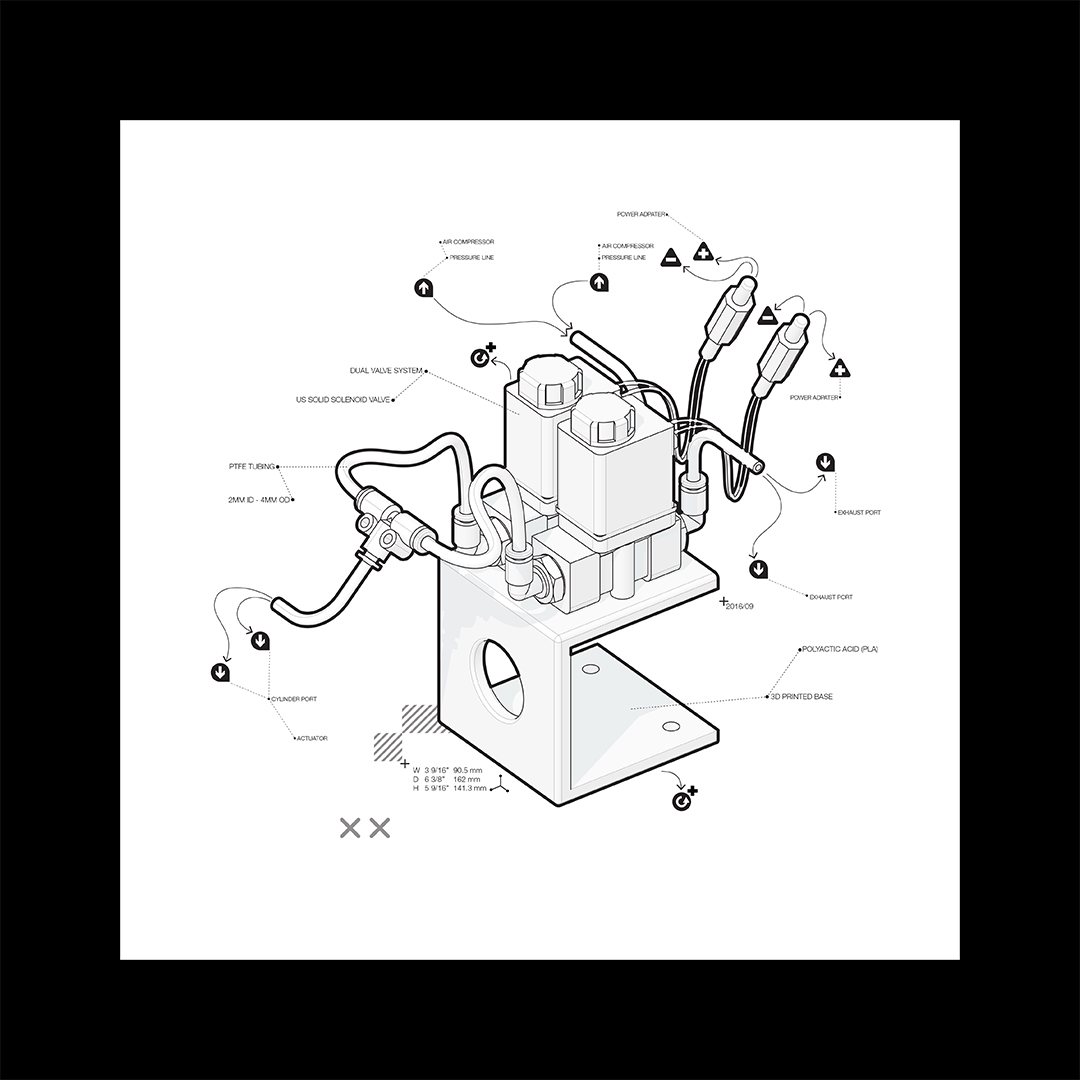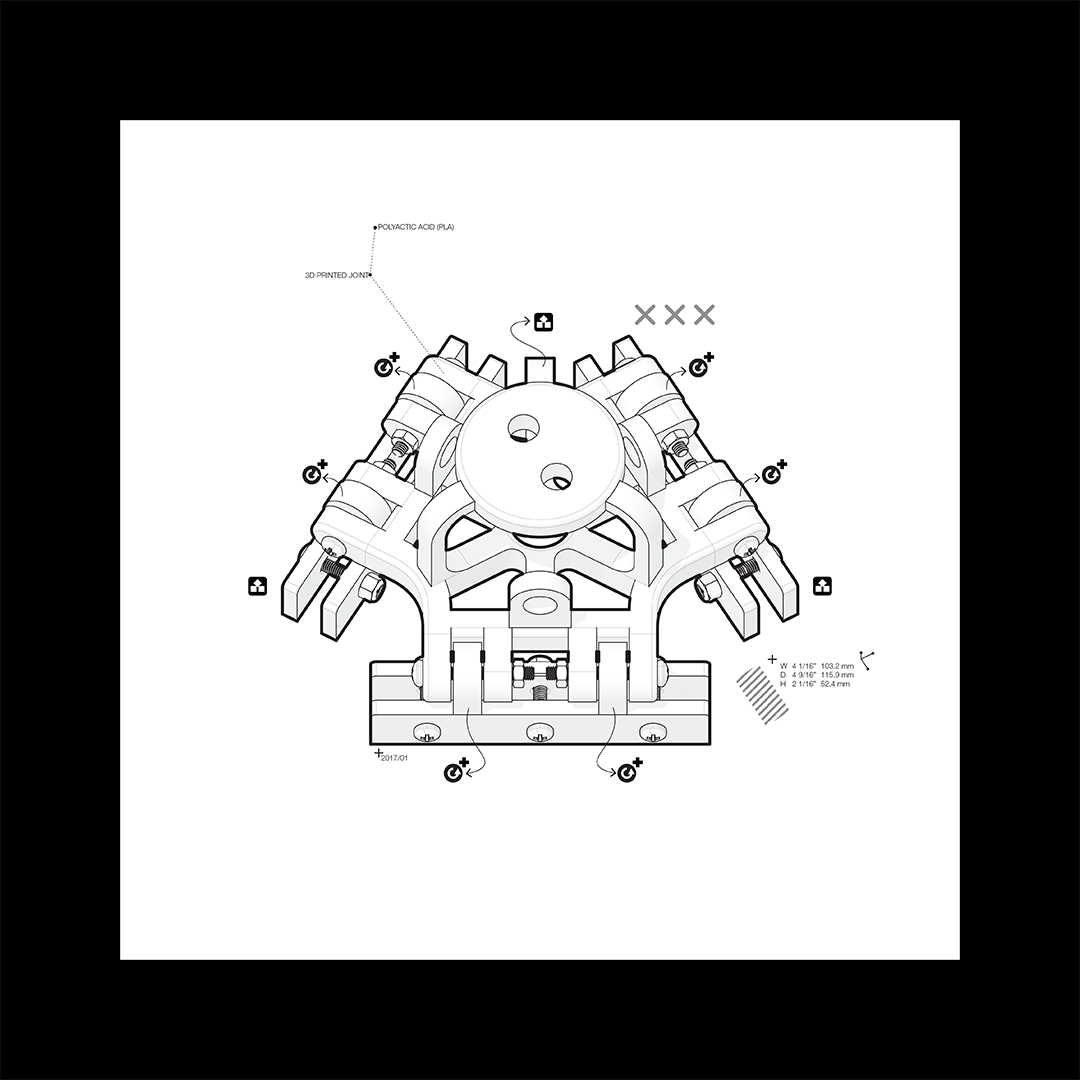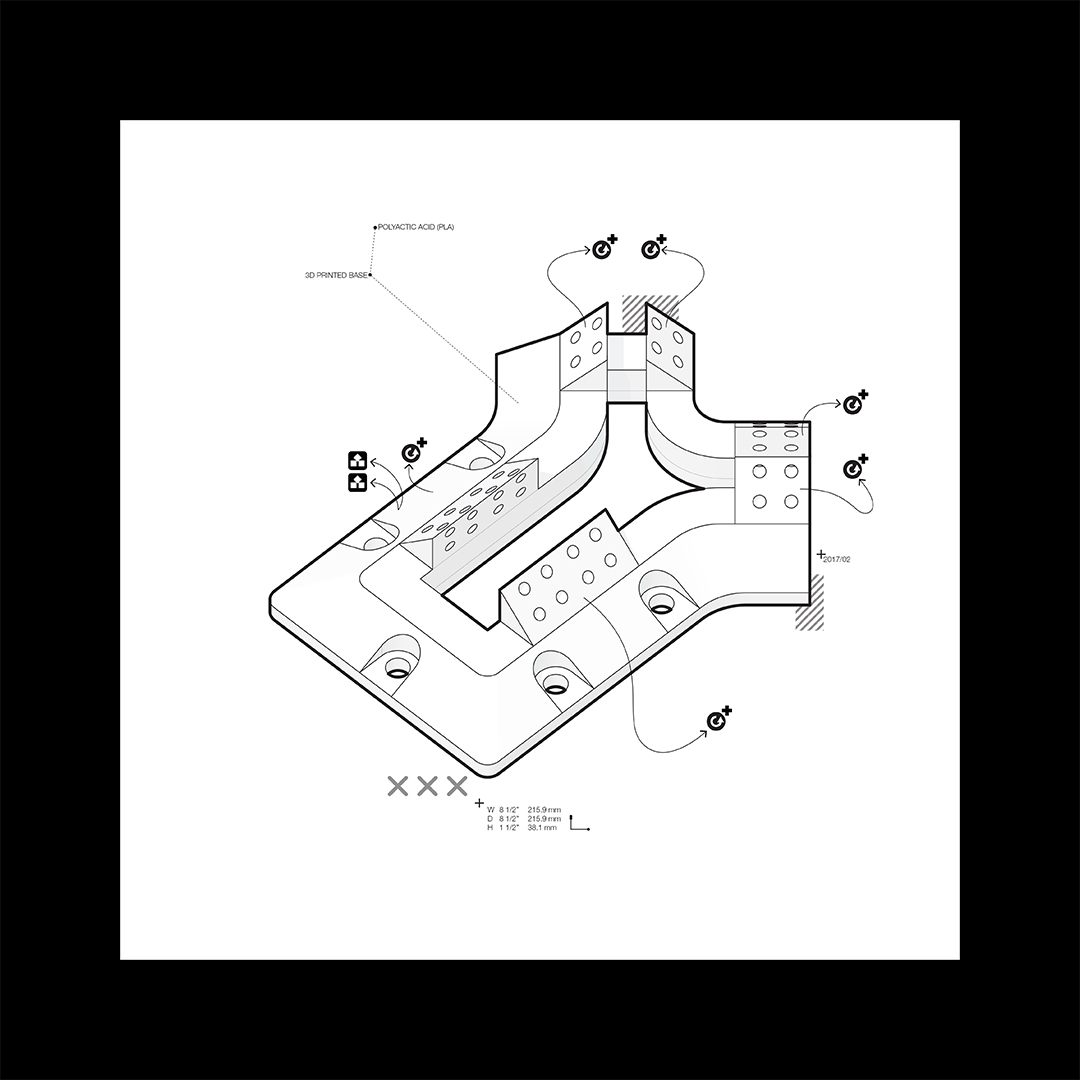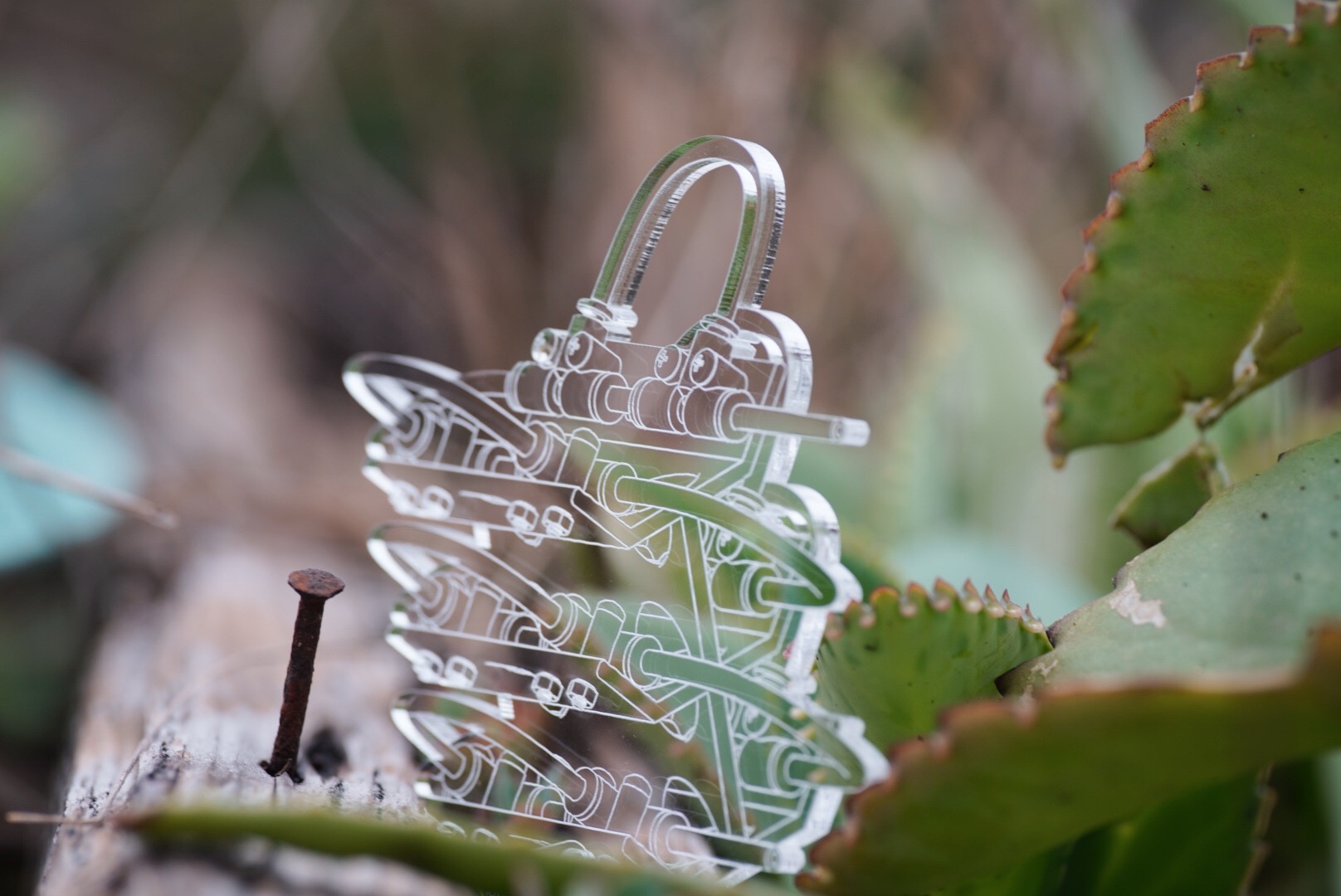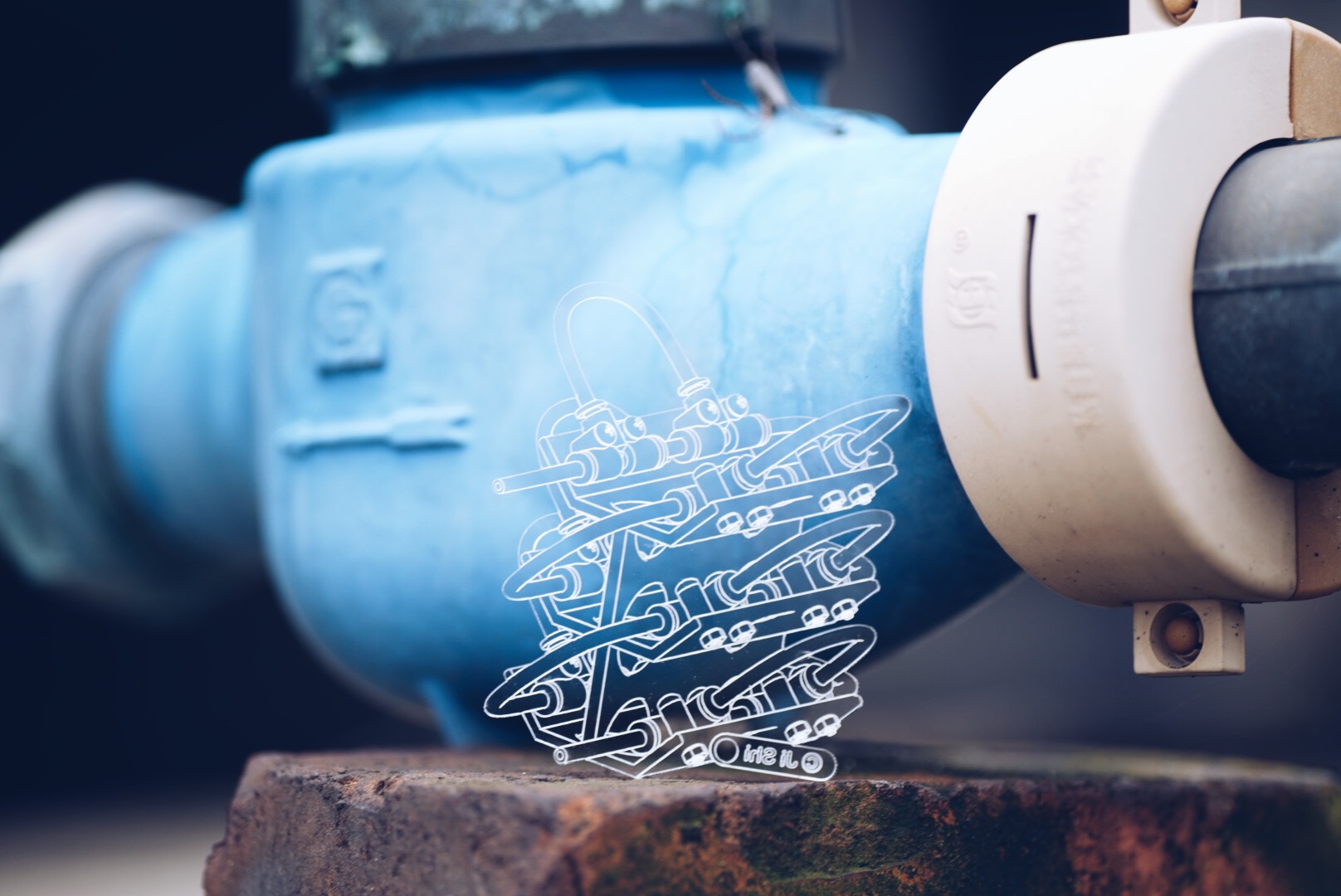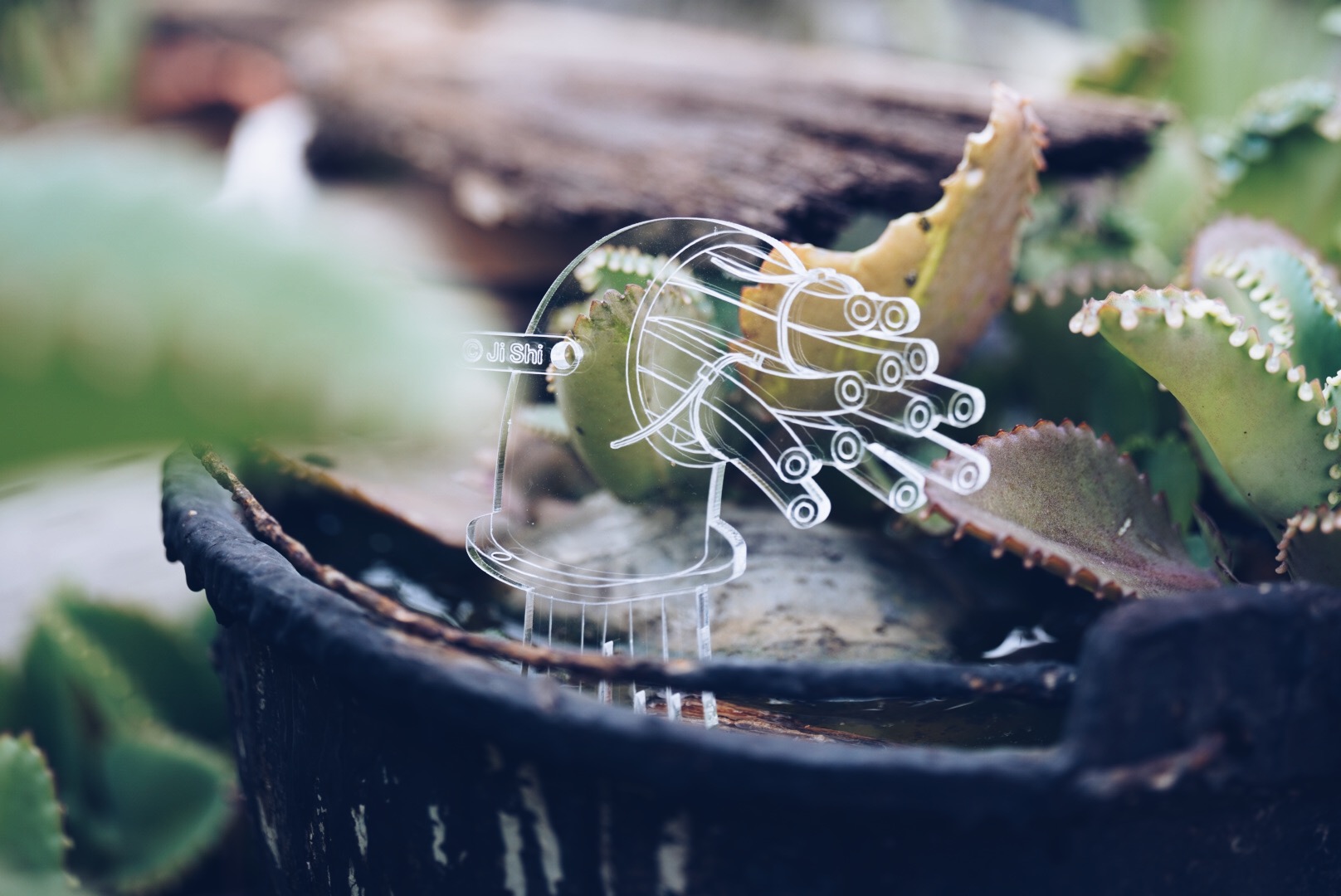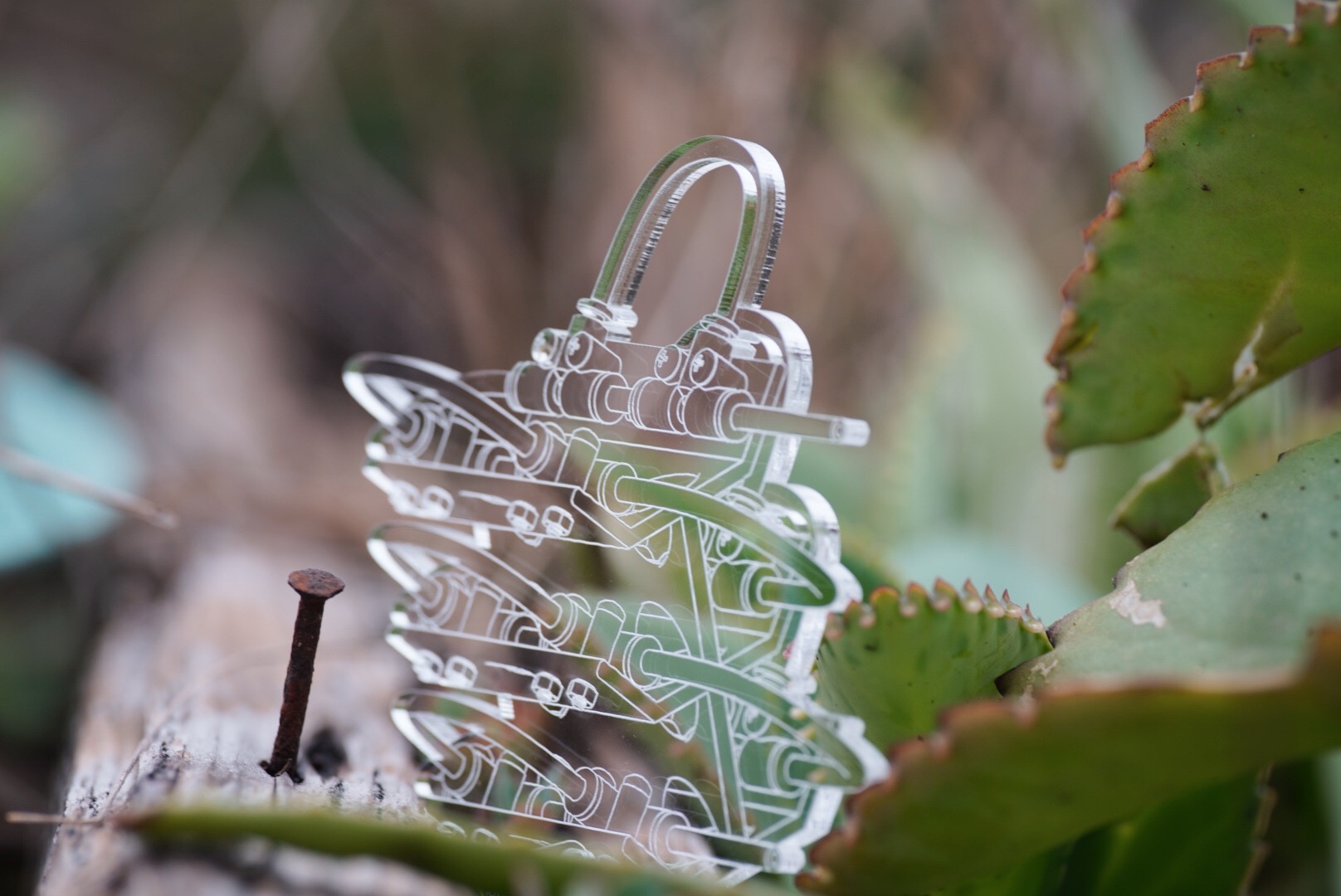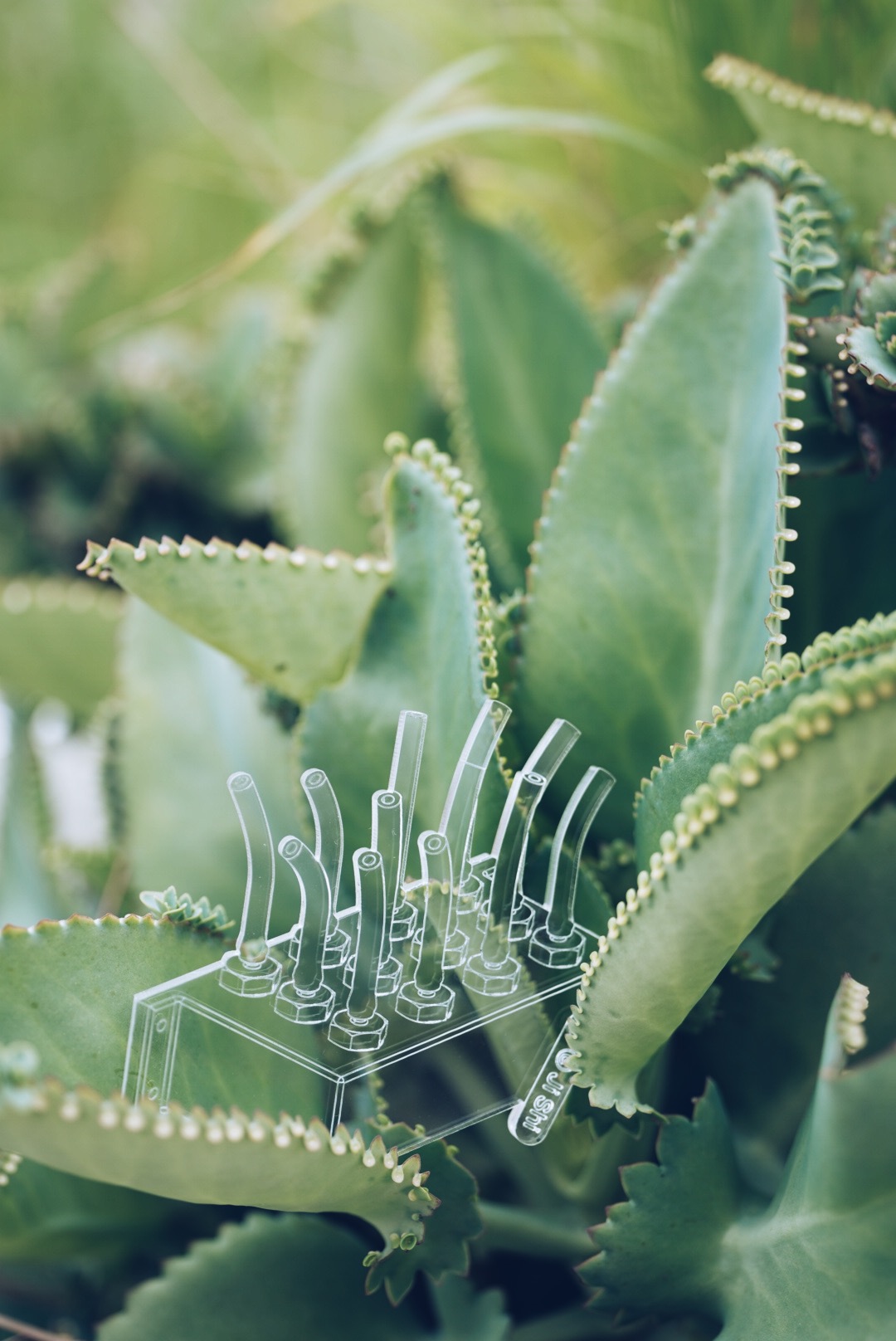 ---
The exhibition features a set of drawings that recycles from previous working objects but represented in a creative fashion. The working objects cover a wide range of categories spanning malfunctioned prototypes, beta versions of programs, hidden layers in the design documents, etc.

The exhibition also invited photographer @lok_swing (︎︎︎) to photo shoot a series of creative photography featuring the acrylic objects in the midst of the garden.
---
Client
NA

Timeline
2020

Location
Shanghai, China

Status
Complete

Service
Exhibition Curation
Exhibition Design
Graphics
---
---